Crossville Communications - Linking Voices, Data, and People.....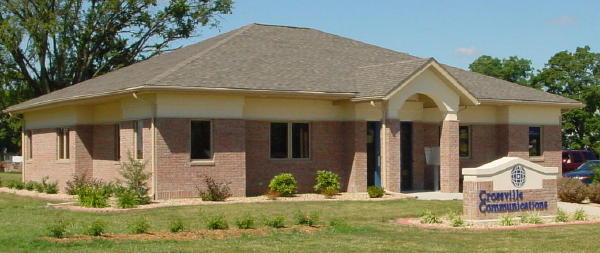 • Unlimited Access
• No service contract
• 24 hour help desk support at (618) 966-LINK
• Package includes 2 email addresses, additional addresses are $1 per month
• VIPRE anti-virus, anti-spyware, anti-rootkit software just $3.50 / month (Opt)
• Golden Shield - Anywhere Support (Opt)
• A telephone line or safety line is required for internet service
• Bundle discounts apply
Crossville Communications provides the customer with a wireless modem/router. The wireless modem/router is maintained by Crossville Communications and a $3.00 monthly maintenance fee is billed. The maintenance fee includes technical support and replacement of the wireless modem/router due to failure.
Applicants must be 18 years or older to apply for Telephone and Internet service.
Crossville Communications conforms to the FCC Open Internet Rules.
To review our acceptable use policy Click Here All packages may not be available in some service areas.
* Package prices do not include tax, calling features or long distance.

Bronze
$59.99
4 Mbps Down
1 Mbps Up
* with basic telephone bundle
Silver
$69.99
10 Mbps Down
1 Mbps Up
* with basic telephone bundle
Gold
$89.99
18 Mbps Down
2 Mbps Up
* with basic telephone bundle
Platinum
$99.99
25 Mbps Down
3 Mbps Up
* with basic telephone bundle